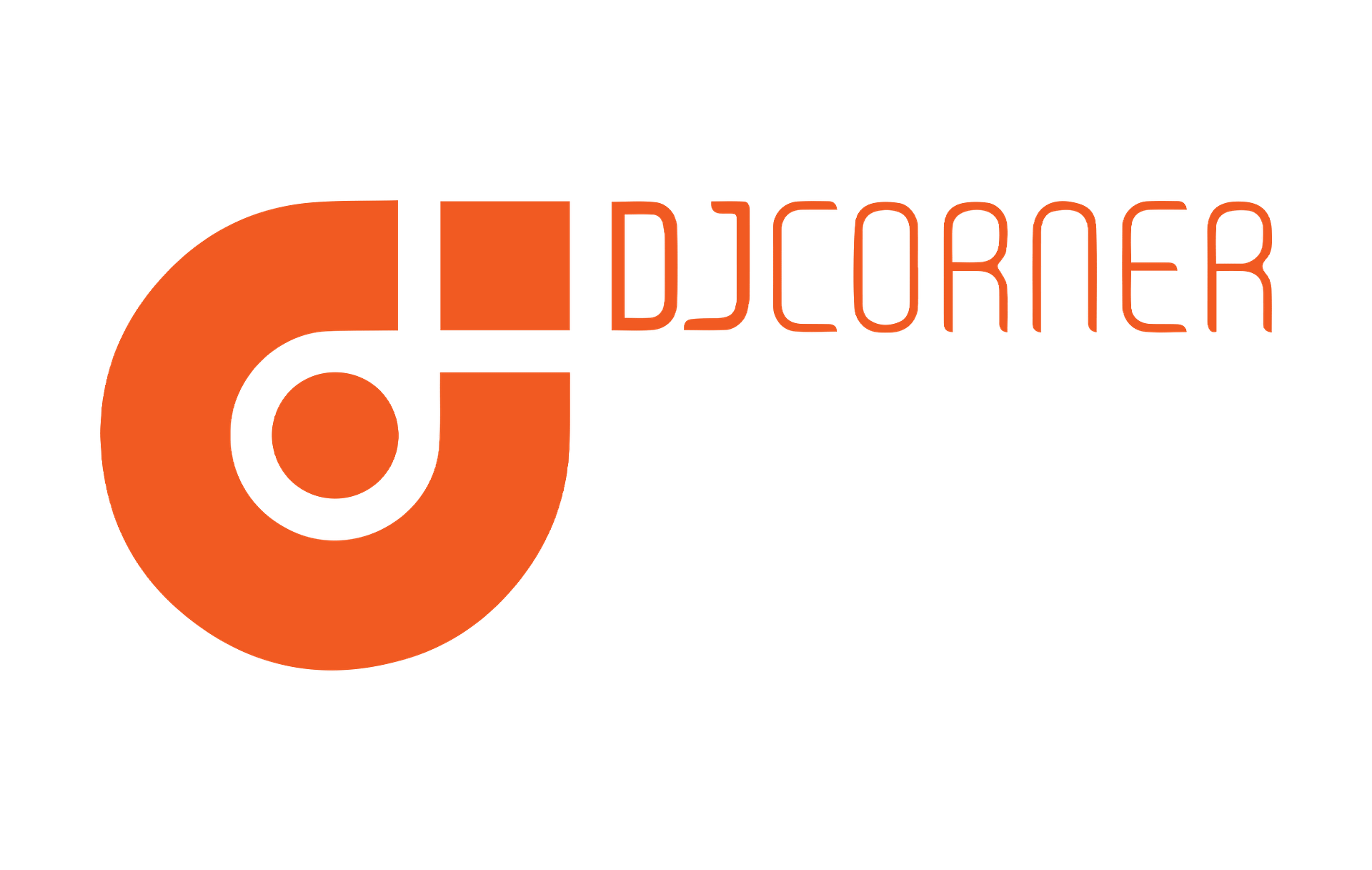 DJ Corner
DJ Corner is the UAE's very own "One Stop DJ Shop". It was formed in July 2007 with a mission to offer DJs the best service possible. With a true passion for product and vast knowledge about the industry, DJ Corner was formed by DJs for DJs.
Toy Corner
Toy Corner was formed in 2014 as part of our MD's plan to complete the 4 corners of entertainment with DJ Corner being the first. Our mission at Toy Corner is to offer a different range of products at the best possible market price.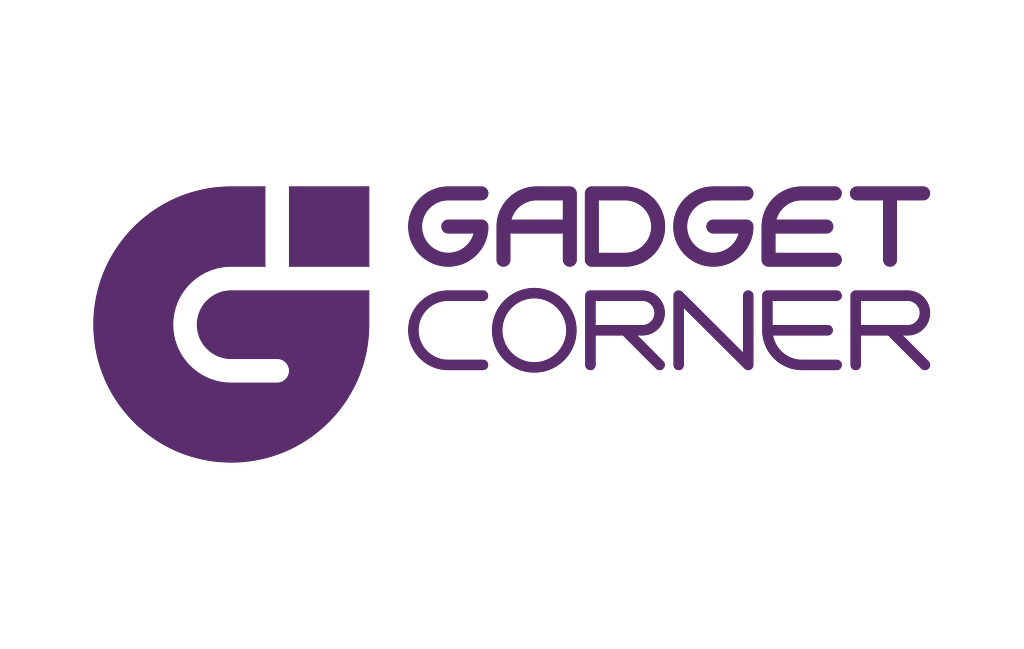 Gadget Corner
Gadget Corner our soon to launch 3rd retail arm and the 3rd corner of Desert Beat's 4 corner's of entertainment. Follow us on Instagram to stay updated!