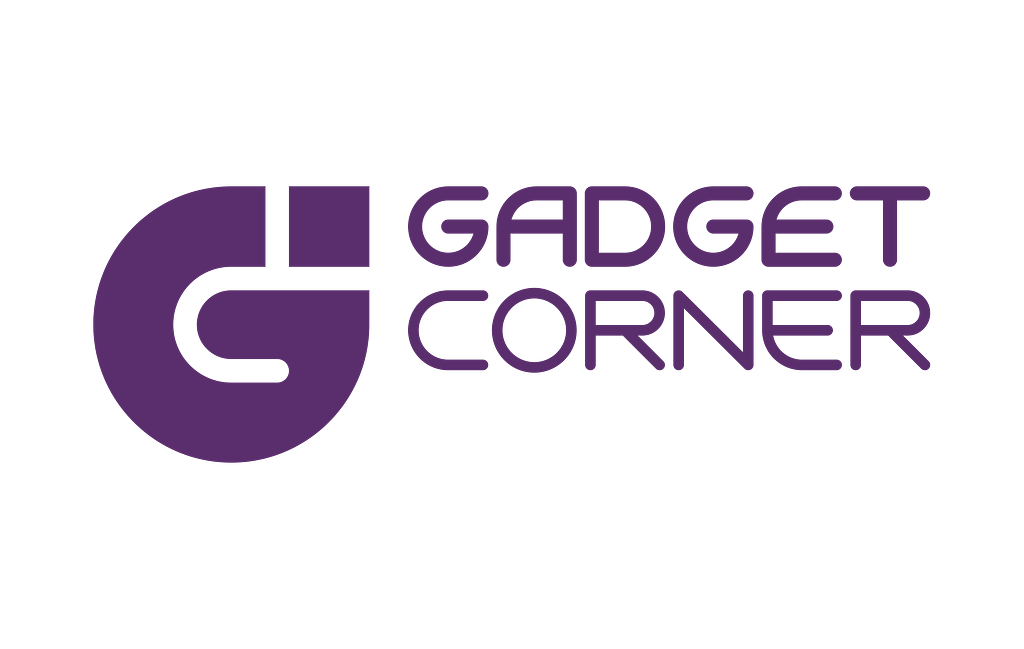 Gadget Corner
Gadget Corner our soon to launch 3rd retail arm and the 3rd corner of Desert Beat's 4 corner's of entertainment. Follow us on Instagram to stay updated!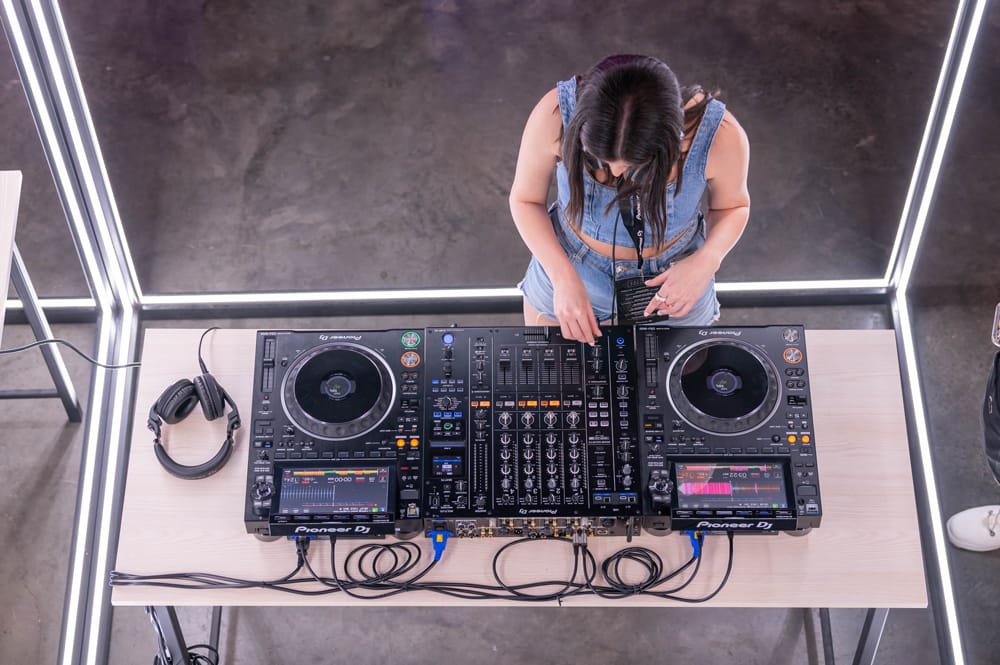 Pioneer DJ Product Launch 2023
The official Product Launch of all releases from 2020 from Pioneer DJ including the CDJ3000, DJMA9, Opus-Quad, DDJREV7 and more!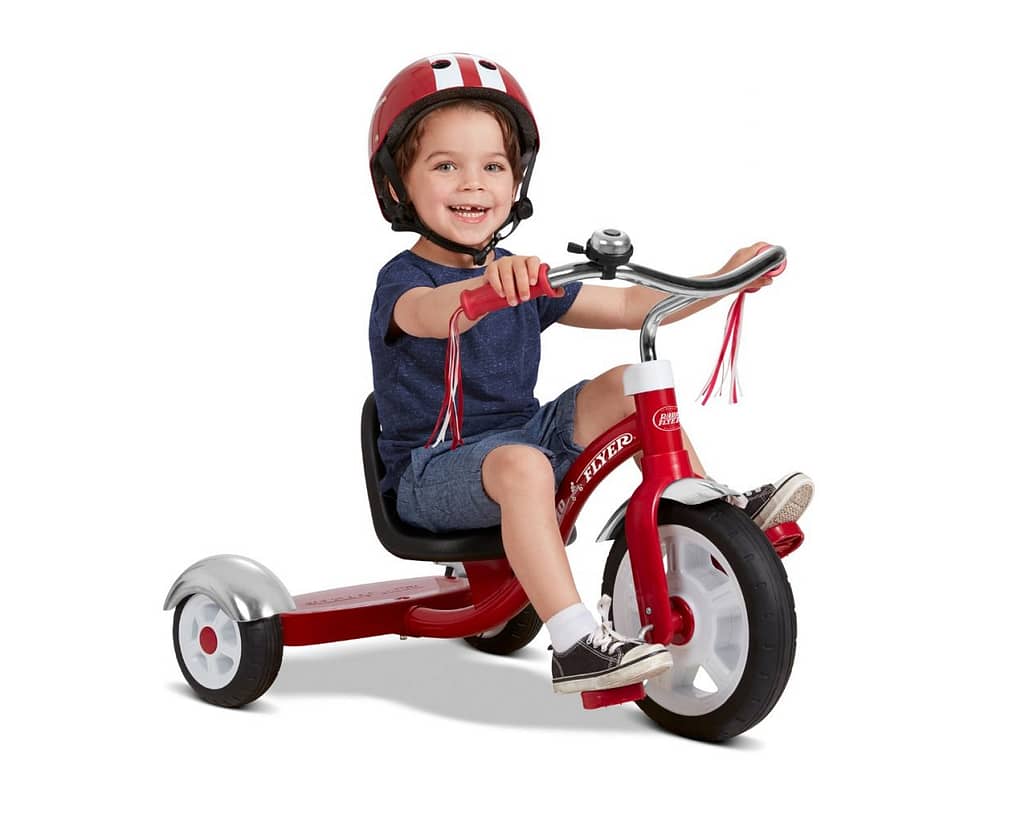 Radio Flyer
We have been awarded the sole distributorship of American bike giant, Radio Flyer. Founded in 1917, Radio Flyer is a world renowned manufacturer of wagons, trikes, bikes and more.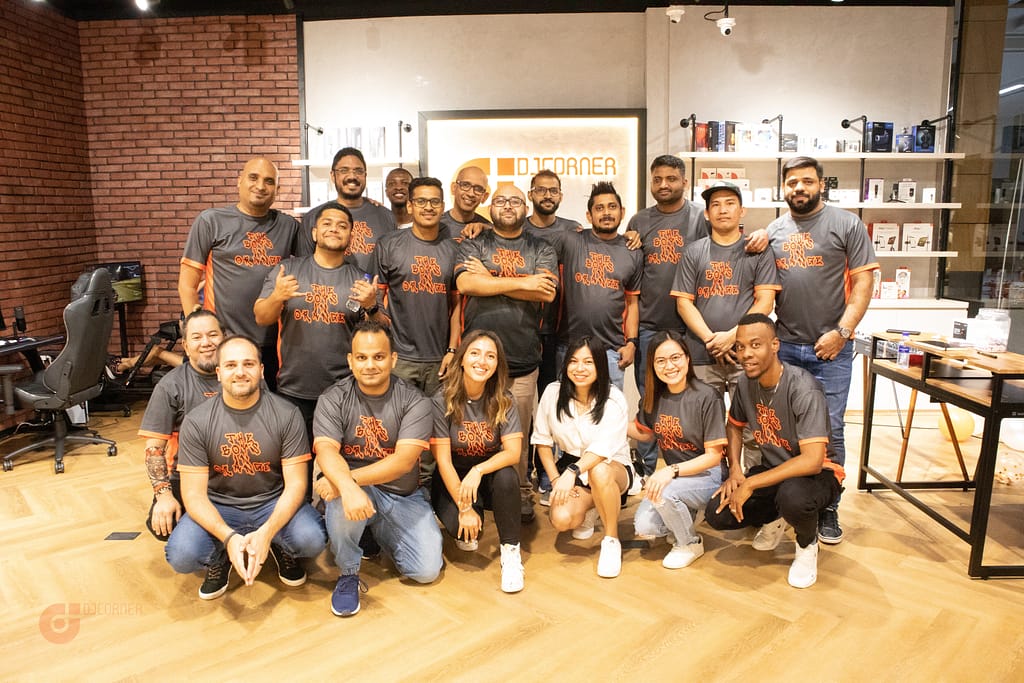 DJ CORNER GRAND REOPENING – BIGGER AND BETTER
A Successful event for our reopening on the 7th of October, of our newly remodeled showroom. If you missed the event come down and have a look!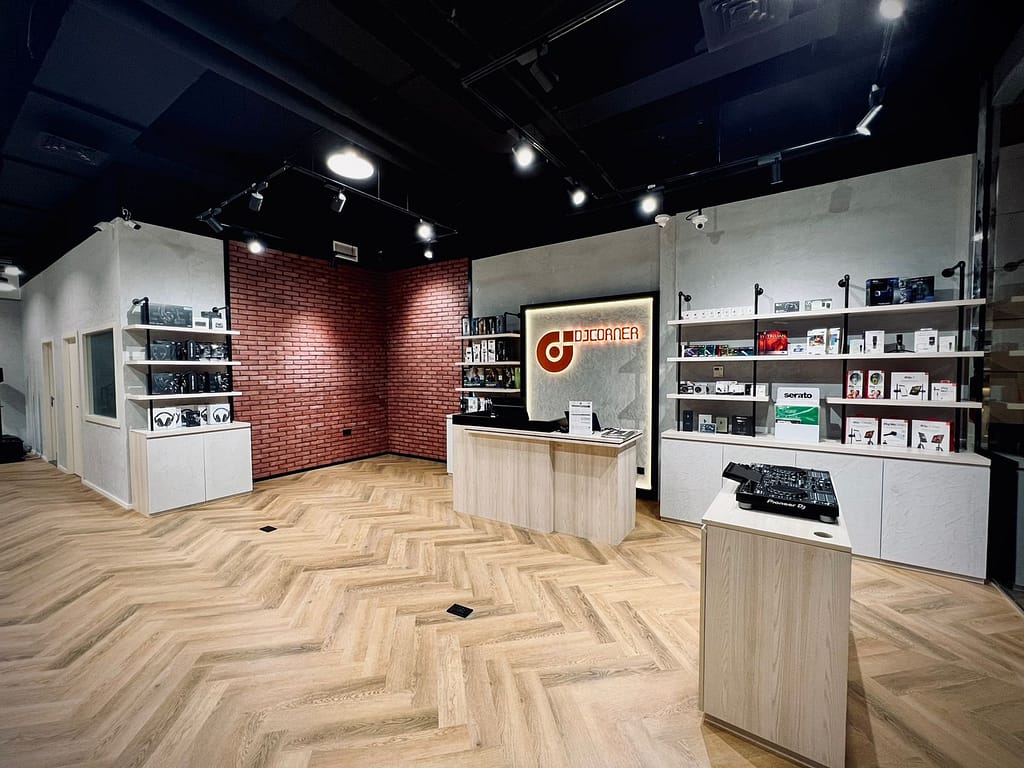 DJ CORNER HQ – BIGGER AND BETTER
For the past few months, we've been working to give our customers the DJ store they deserve. Visit us to experience it firsthand!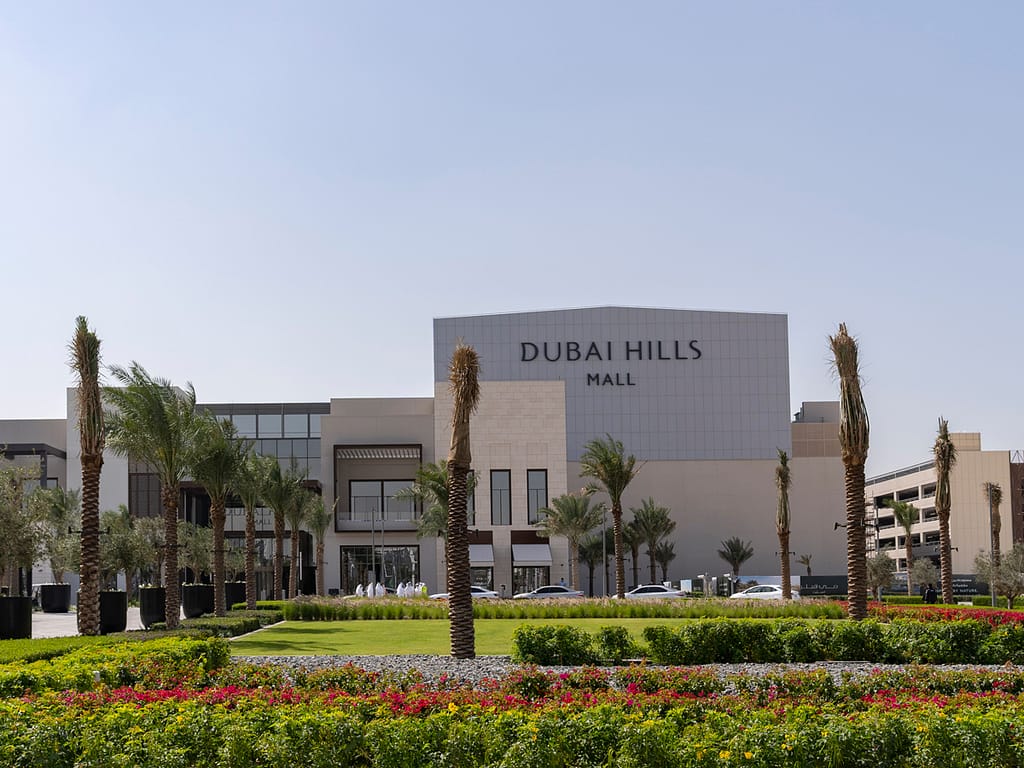 DJ CORNER OPENS AT VIRGIN MEGASTORE-DUBAI HILLS MALL
Now, our customers can find all their DJ and Audio gear at Dubai's latest attraction at Dubai Hills. Look for one of the Boys In Orange to help you find what you need!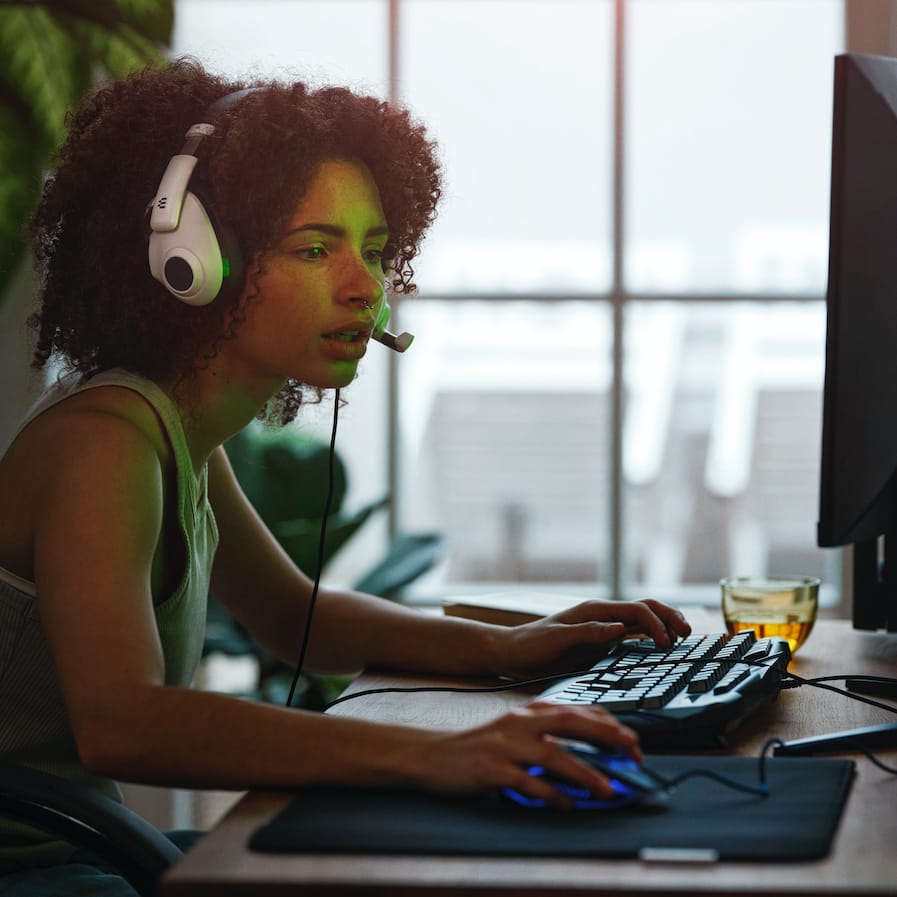 EPOS Distribution
Epos is well known name in the gaming and E-Sports industry as a premium headphone manufacturer and Desert Beat was recently chosen as their distribution partner in the U. A. E.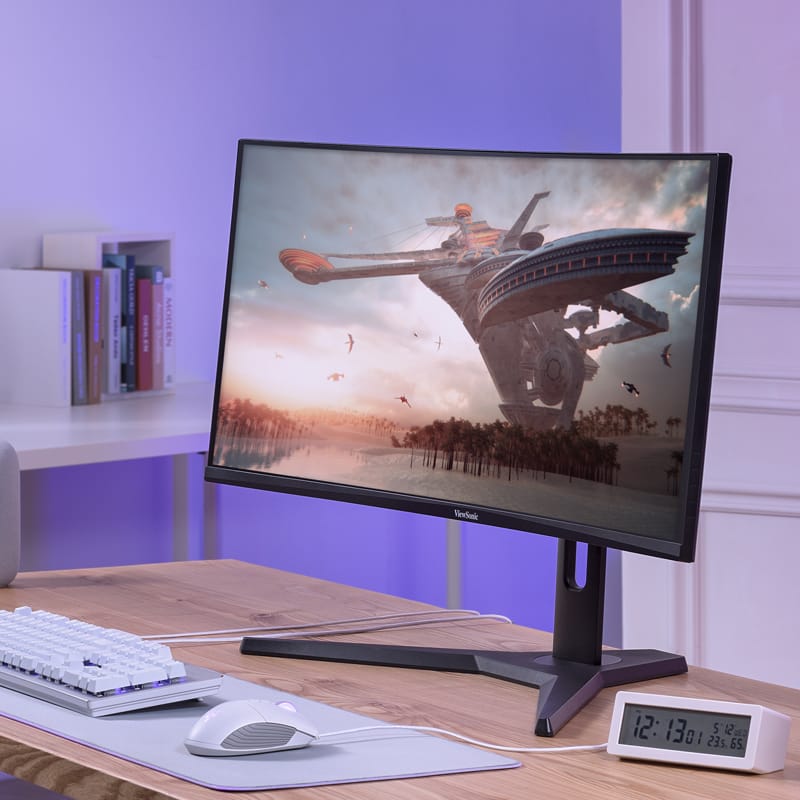 ViewSonic Distribution
Another big name in the Gaming industry has joined Desert Beat's growing gaming distribution portfolio.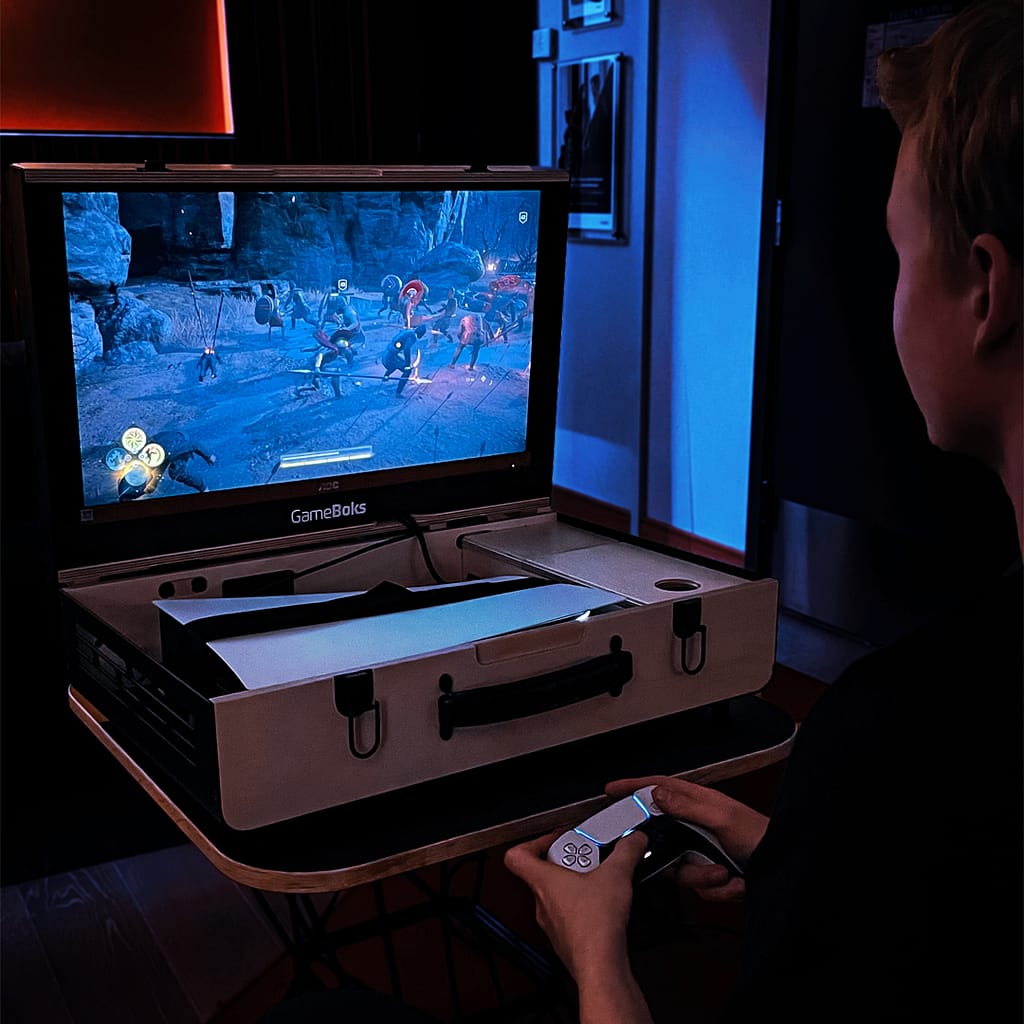 Gameboks
Game on the go! Now available with our retail partners, GameBoks II allows you to game wherever you want, whenever you want.