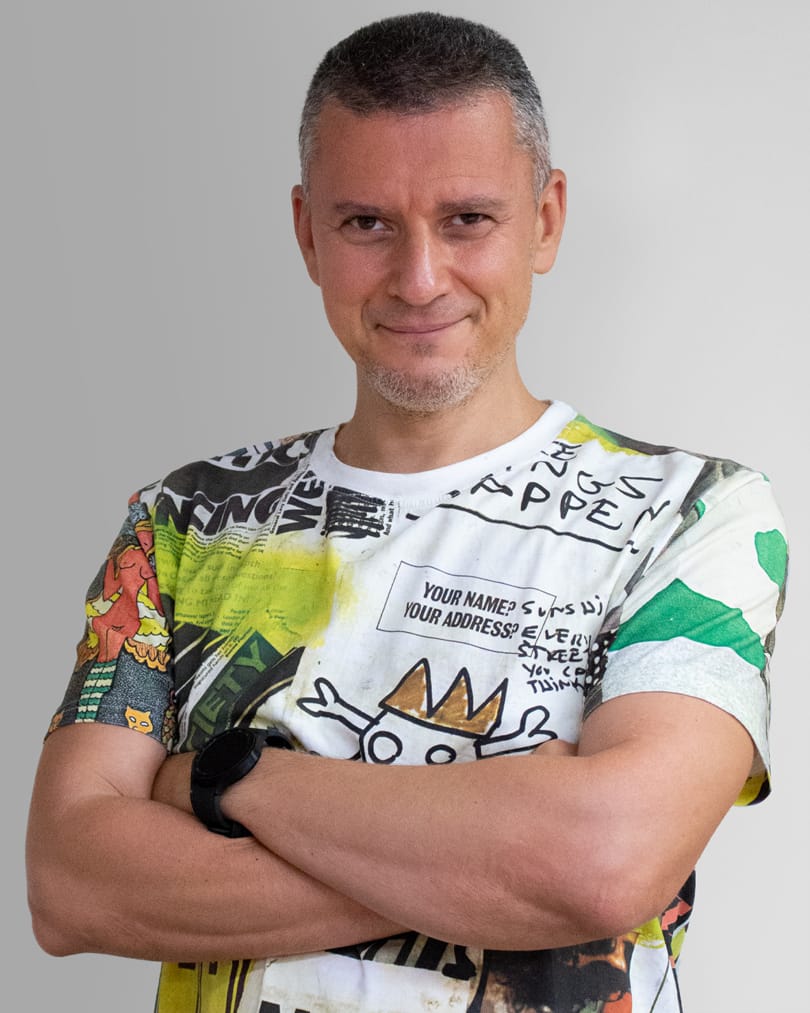 OUR STORY
October 2001 was when it all began
Raised in the U. A. E. , Jamal Sirhi began his career as a DJ. Seeing the need for a store that would directly cater to DJ's and not the install and rental industry, he established Desert Beat Trading in Muteena, Deira. To further reach out to a wider group of people, Desert Beat launched its first retail arm in 2007 – DJ Corner.
In 2013, shortly after the birth of his son, Jamal Sirhi found another gap in the market. This time, he realized the need for a store that would cater to a younger albeit an important market. Toy Corner was born out of the absence of a store that supplies not only fun toys but toys that are educational and stimulate young ones' brains.
THE TEAM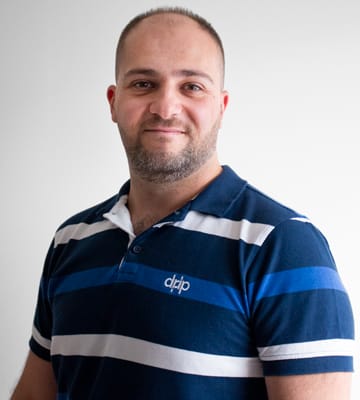 Yehya Karaan
General Manager & Department Manager – Audio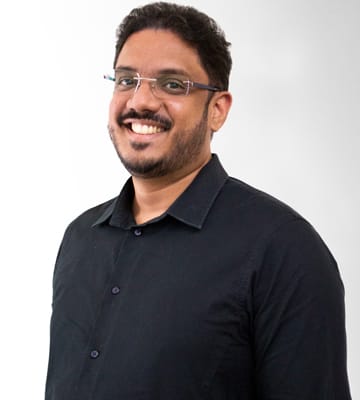 Ashton Menezes
Finance & Human Resources Manager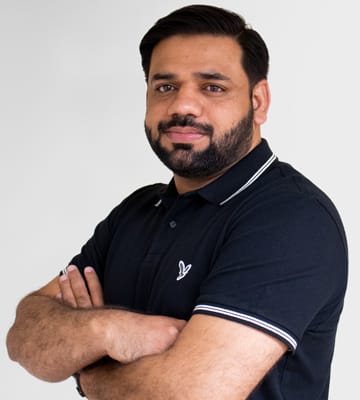 Wasim Abbas
Operations Manager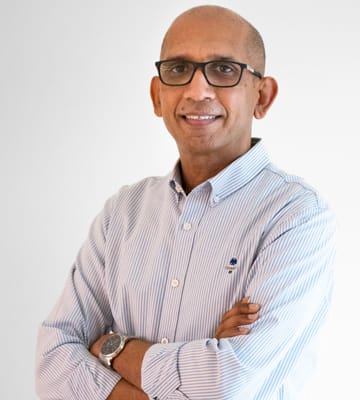 Keith Bowen
Commercial & Business Development Manager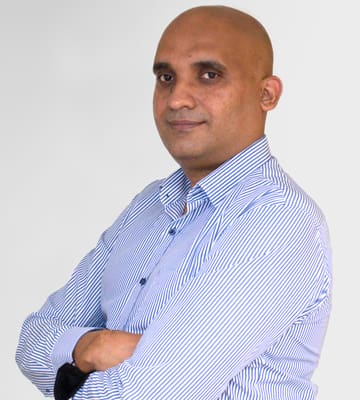 Angelo Maurice
Brand Manager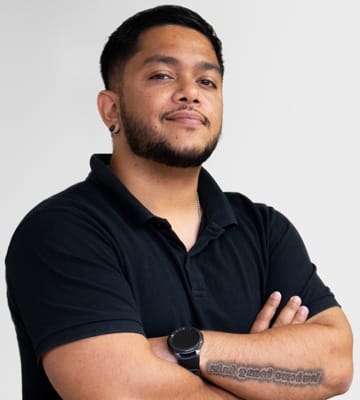 Jeev George
Head of PR & Marketing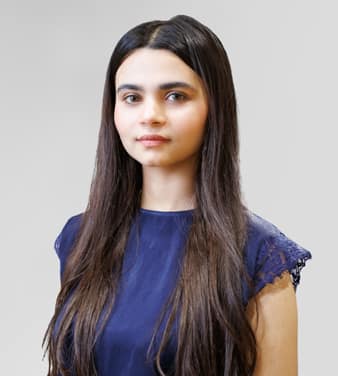 Haleema Shafique
Marketing Executive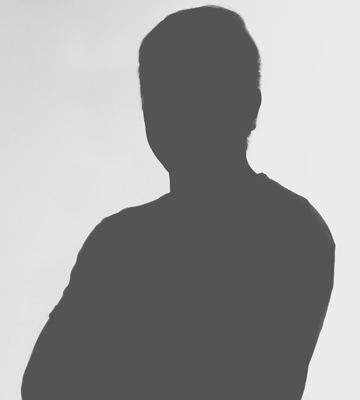 Ash Daulagala
Marketing Executive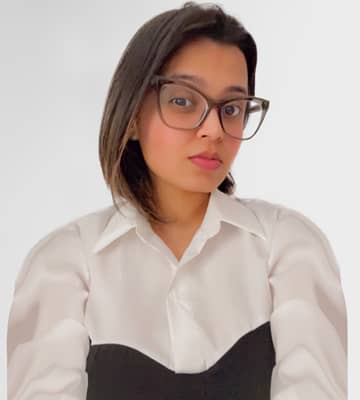 Dolly Phulwani
E-Commerce Specialist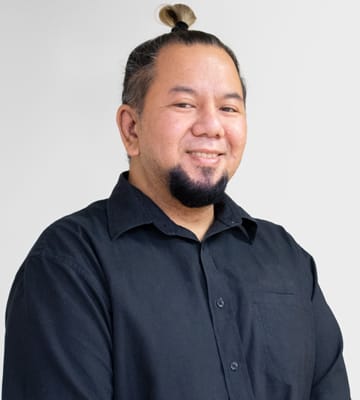 Eddie Morena
Technical Specialist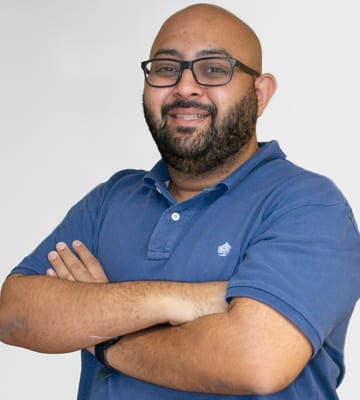 Omar Ali Syed
Product Specialist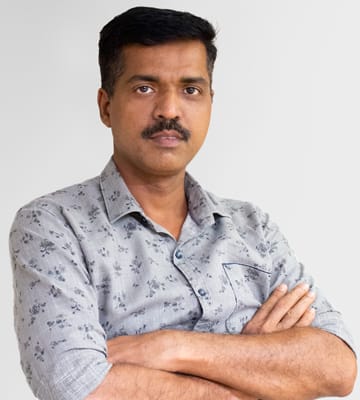 Riyaz Nagath
Public Relations Officer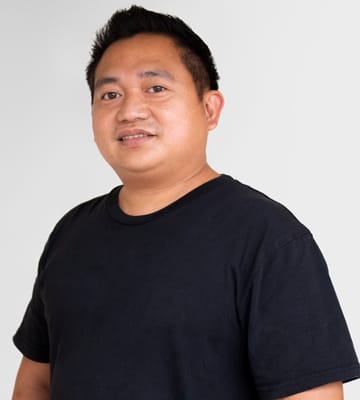 Choy Panfilo
Service Center Manager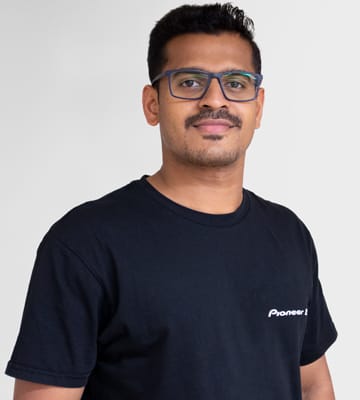 Priyan Roy
Technician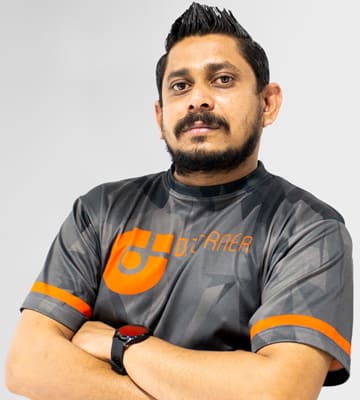 Sam Menikpura
Technician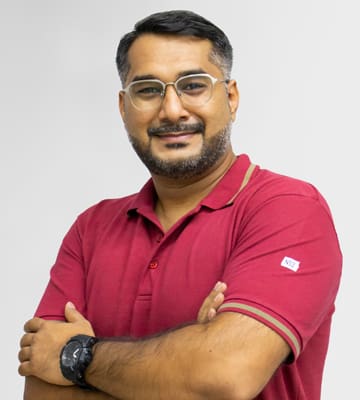 Rameez Imtiaz
Warehouse Manager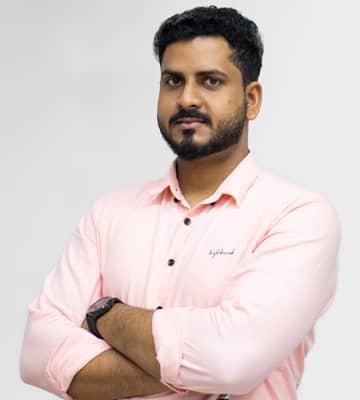 Rayees Meethal
Inventory Manager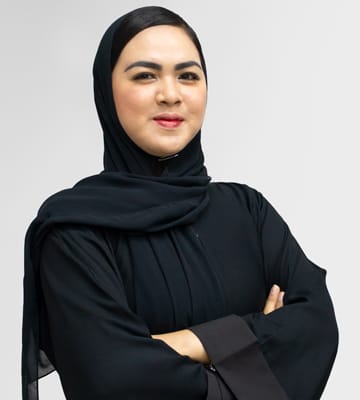 Jhona Besain
Administrator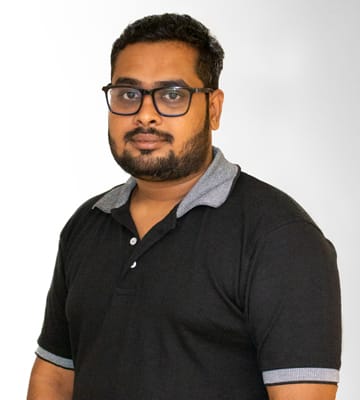 Syed Inayathullah
Accountant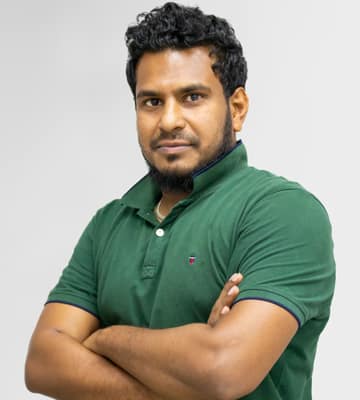 Abu Syed
Accountant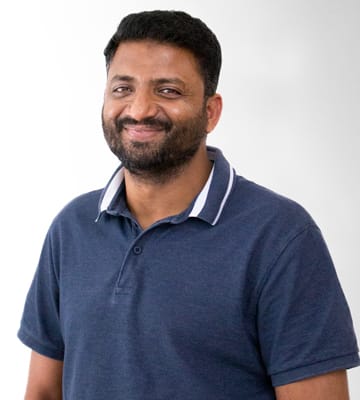 Ali Hassan
Retail Sales Manager – DJ Corner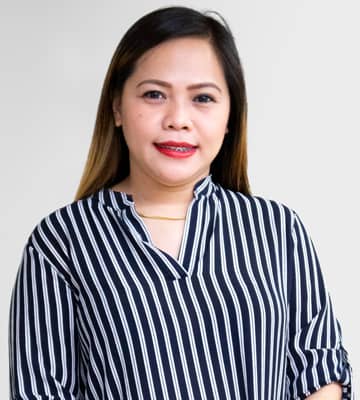 Rhea Recio
Retail Sales Manager – Toy Corner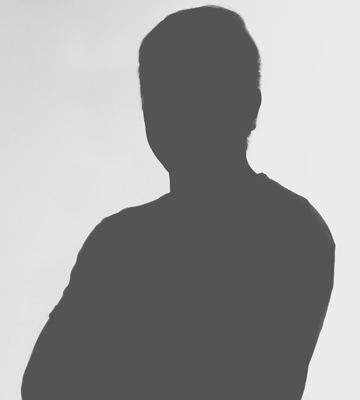 Binil Babu
Market Place Catalog Controller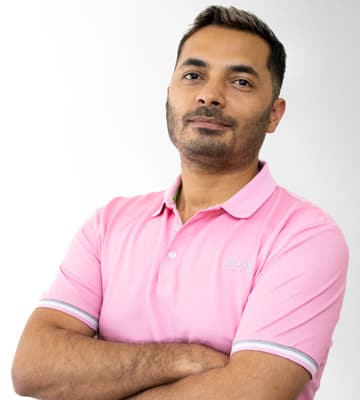 Daniyal Hassan
Business Development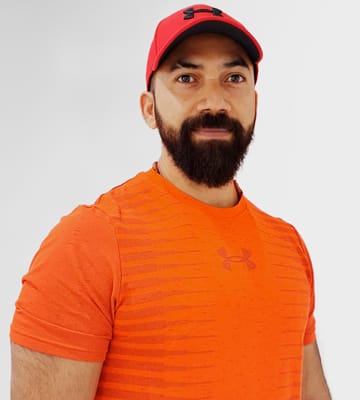 Harshad Moidu
Branch Manager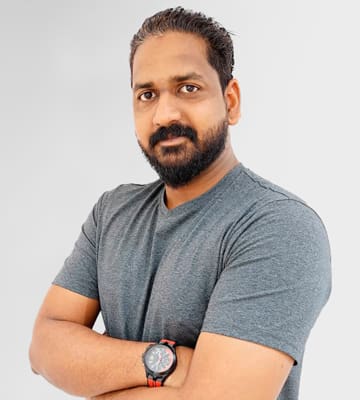 Raoof Meethal
Sales Executive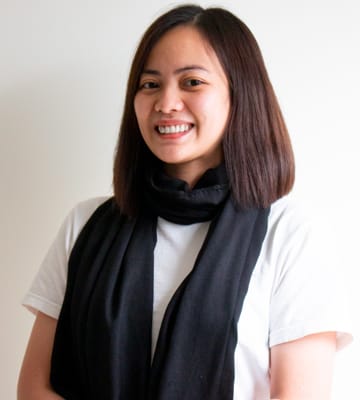 Cherie Cristobal
Receptionist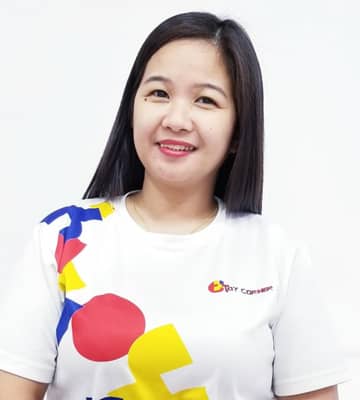 Aileen Yamamoto
Sales Executive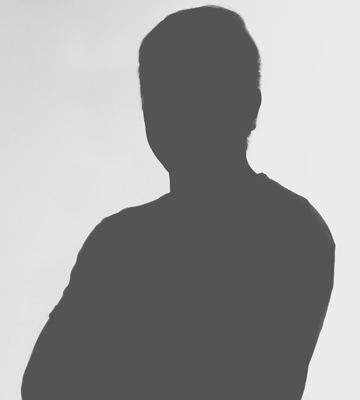 Pranay Prabhash
Sales Executive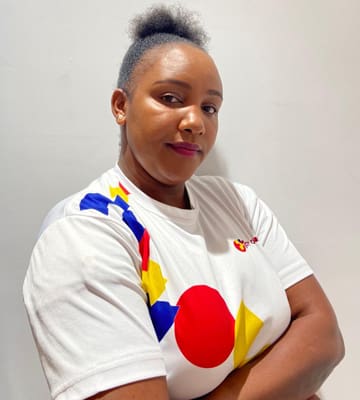 Tabitha Kiiru
Sales Executive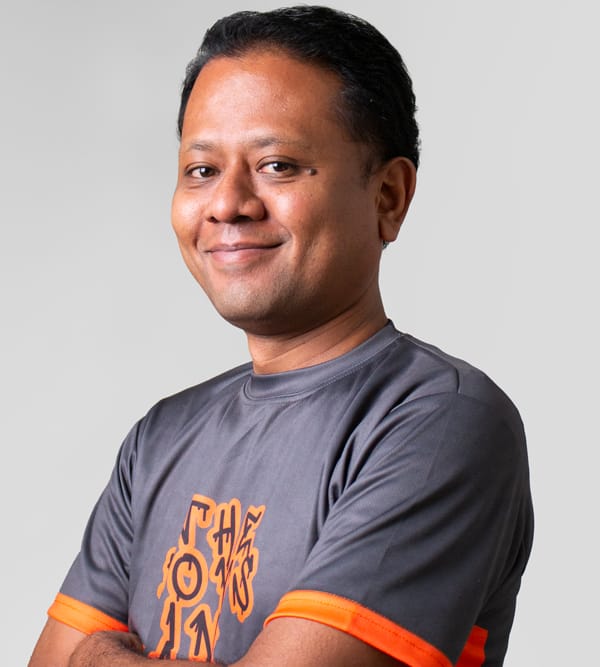 Feroze Hannan
Sales Executive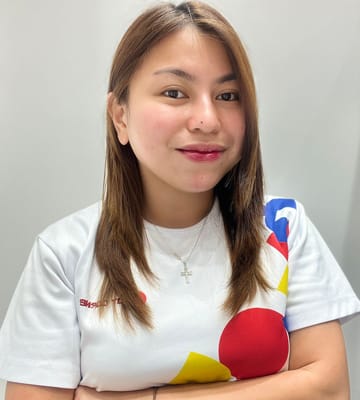 Jelaiza Hernandez
Sales Executive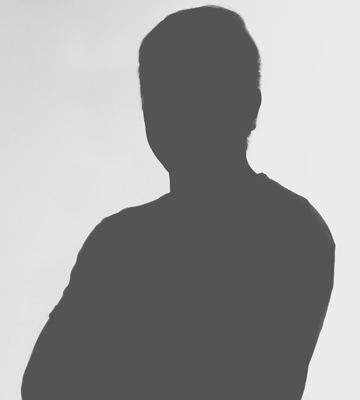 Andrew Wei
Sales Executive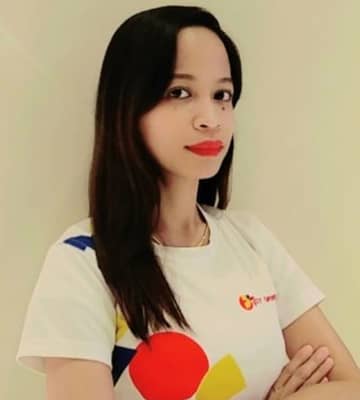 Julie Sampang
Sales Executive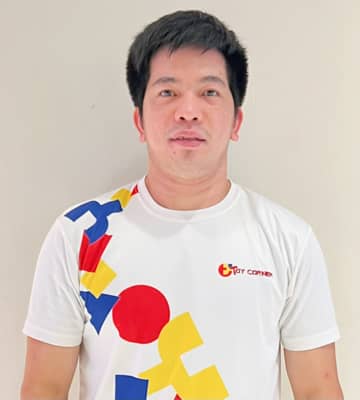 Ronnel Padilla
Sales Executive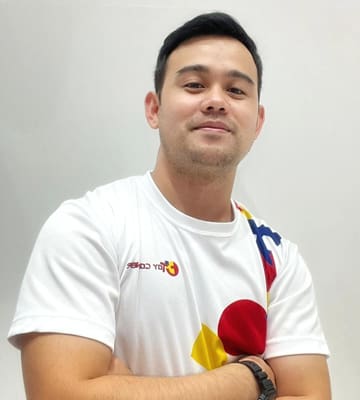 Sam Leonard
Sales Executive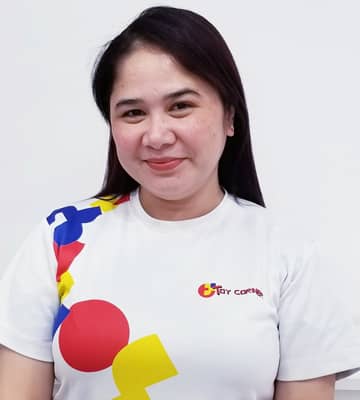 Melanie Basbas
Sales Executive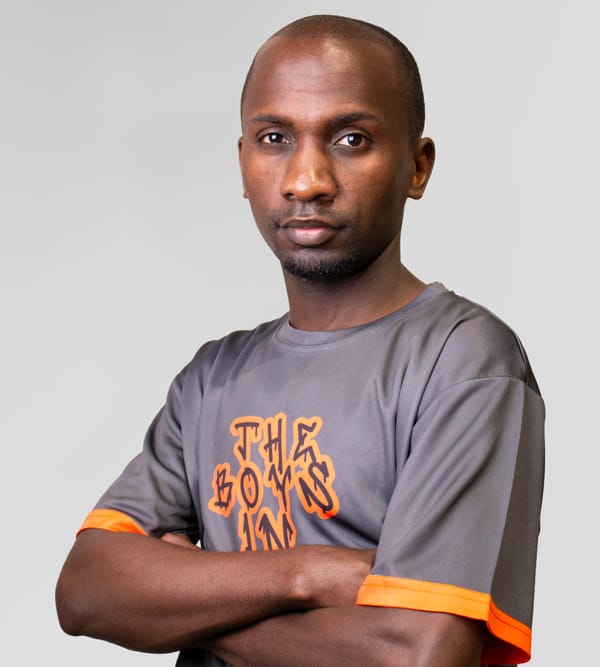 Edward Muganga
Sales Executive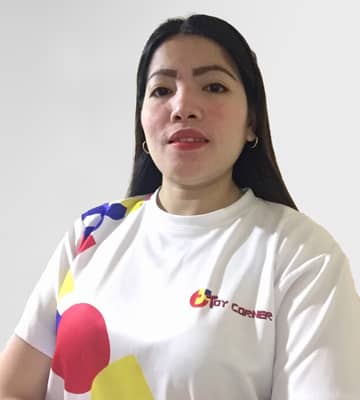 Sandy Leonardo
Sales Executive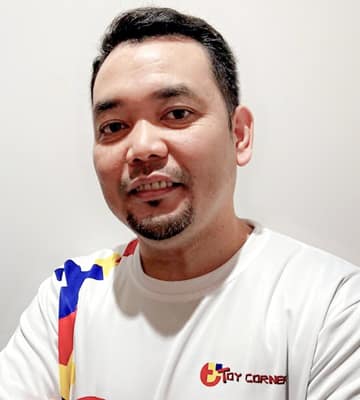 Lyndo Delfin
Sales Executive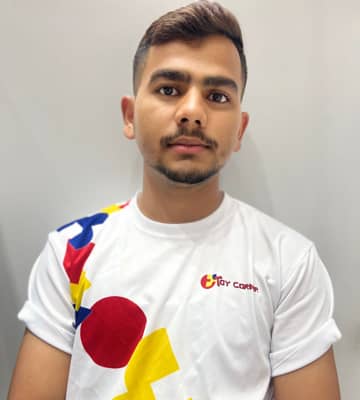 Musharaf Sheikh
Sales Executive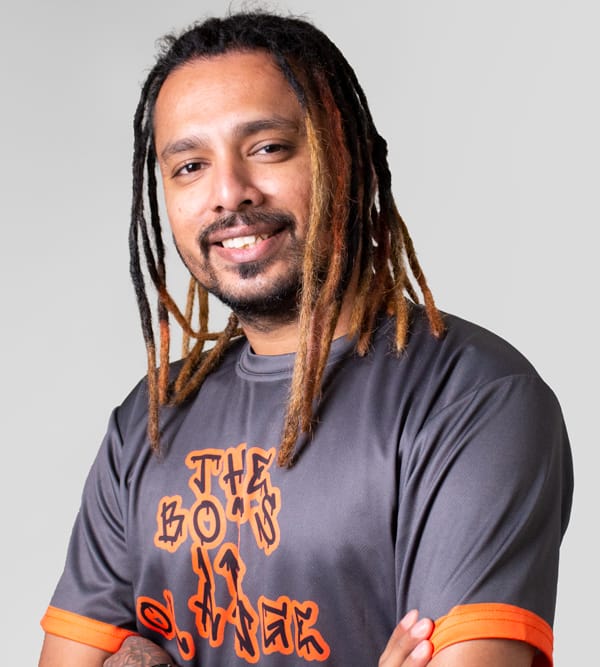 Malik James
Sales Executive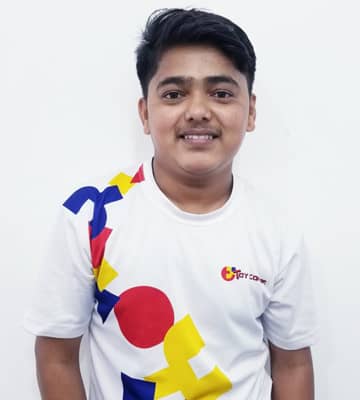 Vithal Yadav
Sales Executive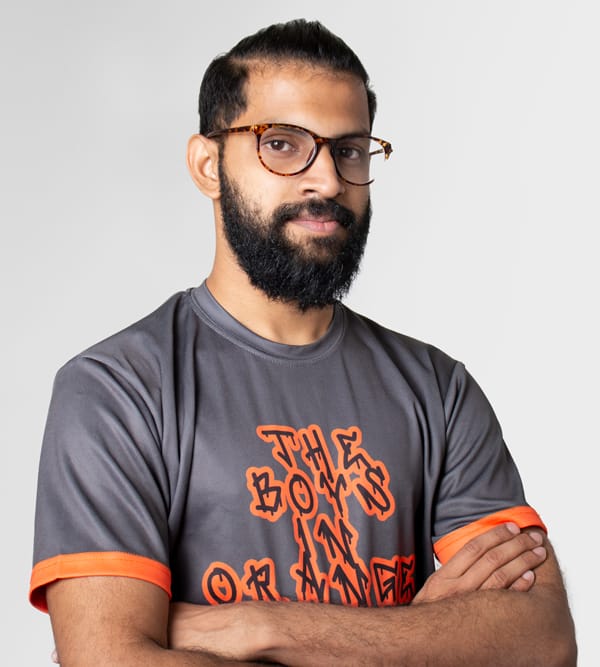 Ameer Abdeen
Sales Executive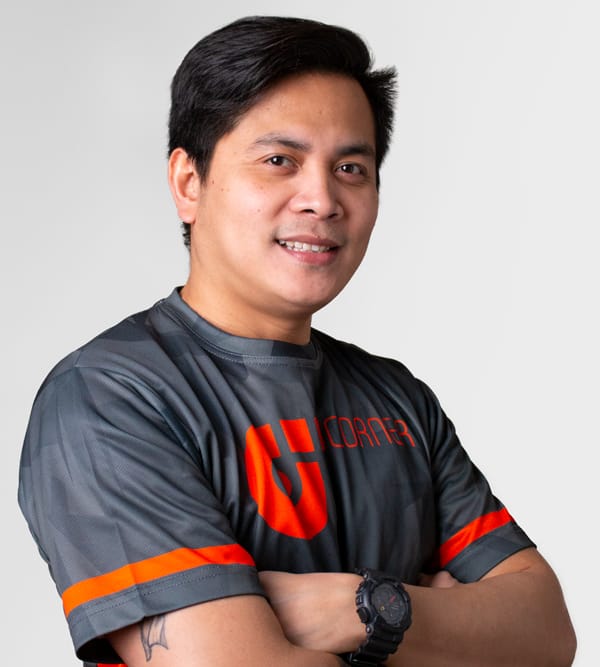 Julius Sacurin
Sales Executive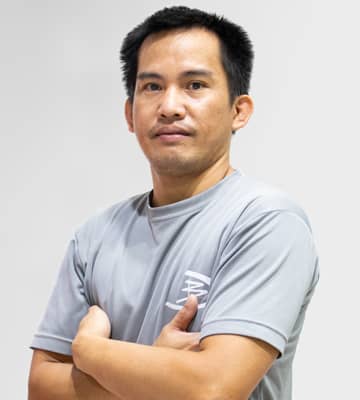 Ronimo Padilla
Office Assistant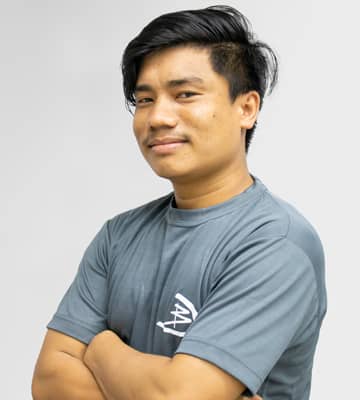 Ganesh Punmagar
Warehouse Assistant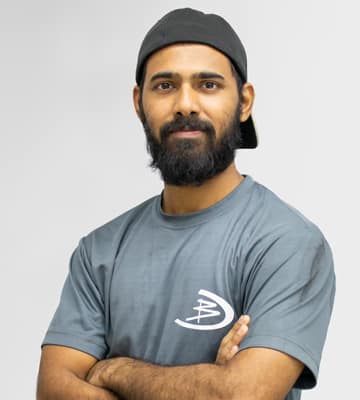 Sajeem Kandiyil
Warehouse Assistant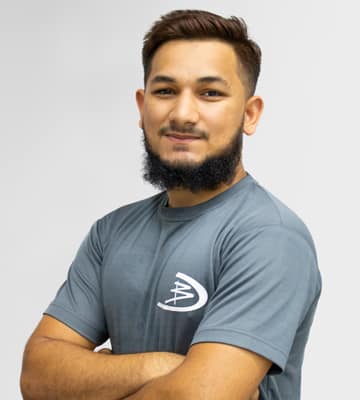 Amir Sheikh
Warehouse Assistant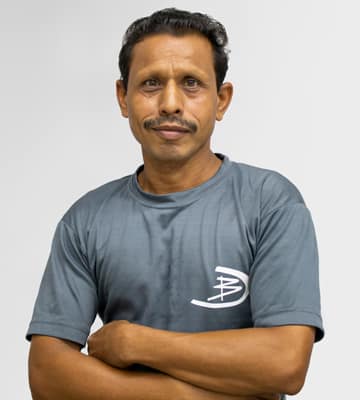 Pradip Thakur
Warehouse Assistant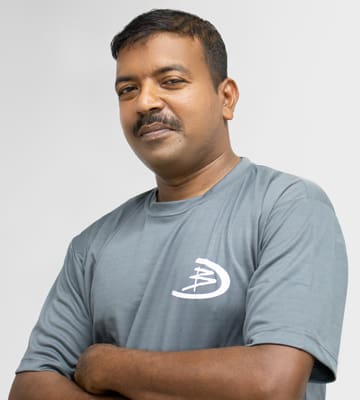 Navas Illias
Logistics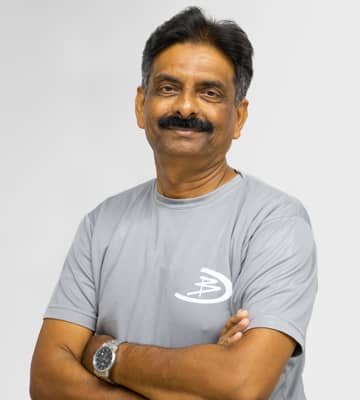 Abdur Rahiman
Logistics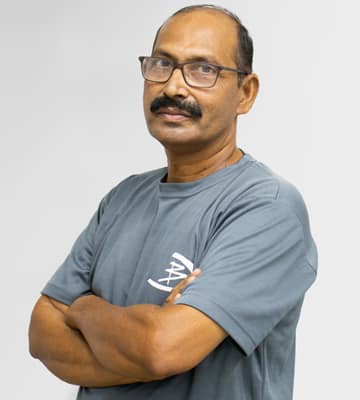 Rasheed P.
Logistics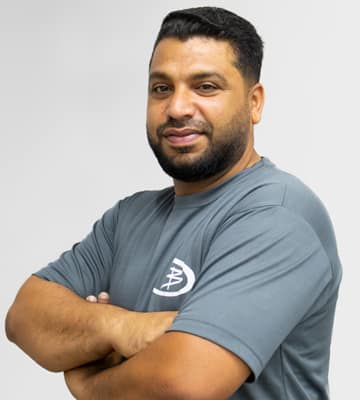 Haseeb Khader
Logistics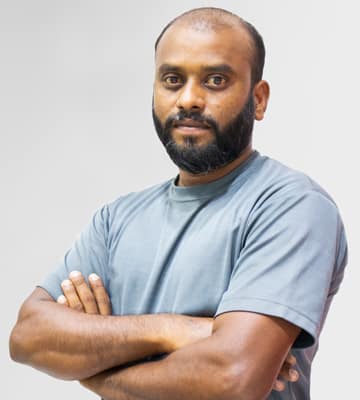 Sijo
Logistics