Desert Beat was founded on values of hard work, perseverance and community. Desert Beat has been lucky to be successful and we believe that with success comes the responsibility to the community and society. We have teamed up with various charitable organizations to help those in need. We are striving to collaborate with more organizations in the future.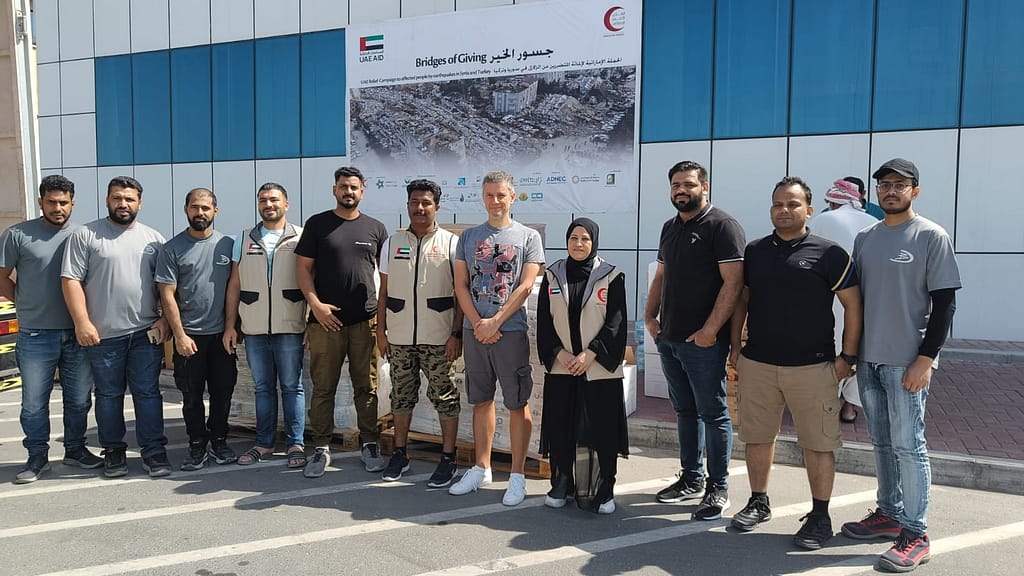 Bridges of Giving
We've teamed up once again with Red Crescent, Dubai to send relief good to earthquake affected areas in Turkey and Syria. Our team contributed various articles such as clothing, food, diapers, shoes etc.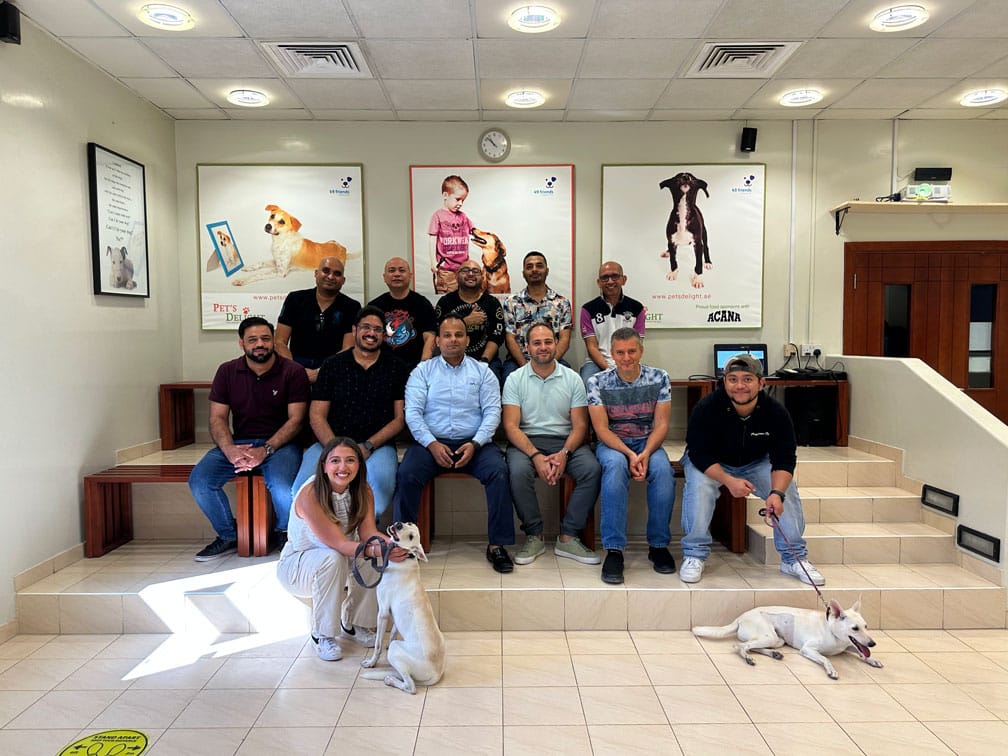 A day with doggies
A good fraction of the team are animal lovers, and what better way to spend a Friday morning than, help out at K9 Friends!