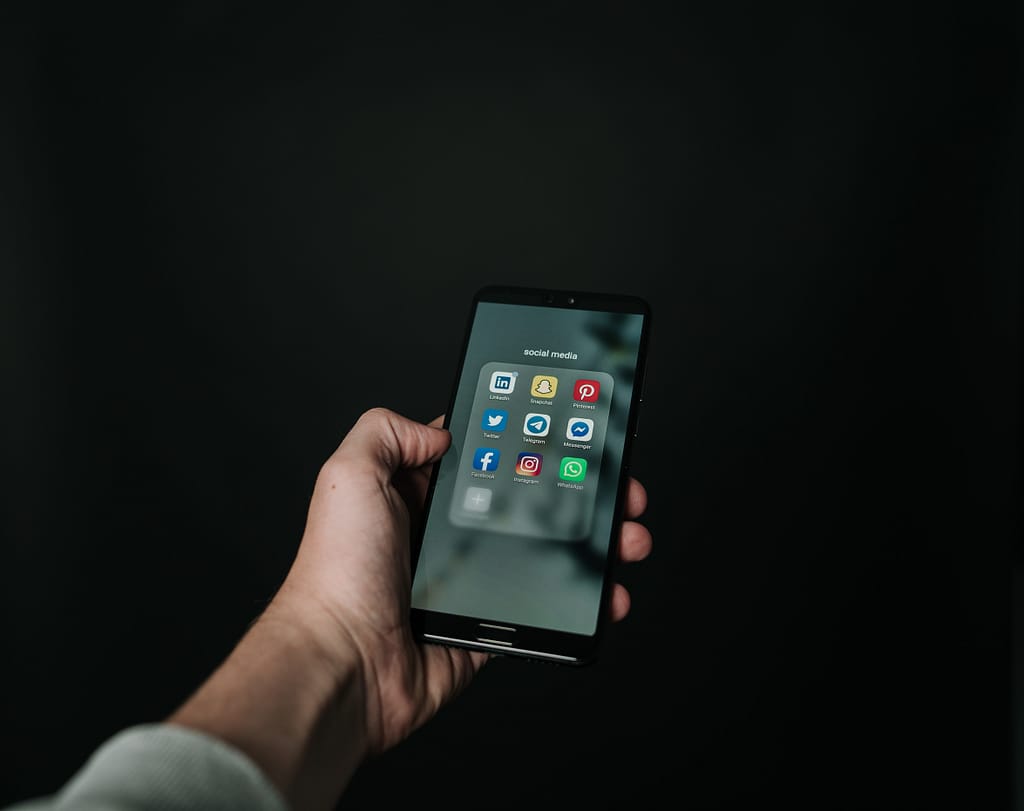 Job Description:
• Spearhead content creation and management of social media platforms (Instagram, TikTok, Facebook, Youtube, and Emails)
• Conceptualize, plan, video and edit final marketing videos (Short advertising videos for Social media platforms)
• Assist in developing and executing marketing strategy and branding through the use of photography, videography, illustration and any other graphic design mediums.
• Create graphics, posters & marketing collaterals
• Provides copy writing to all marketing materials, online and offline.
• Maintain and grow brand partnerships/influencer collaborations.
• Perform other ad hoc work as assigned
Requirements:
• Marketing or communications students will be great. But we are willing to take a chance on students pursuing areas of study other than those directly related to this position as long as they show an aptitude for marketing and content strategy
• Persons with Diploma/Advanced/Higher/Graduate Diploma in Marketing, Advertising/Media or equivalent are welcome to apply as well.
• Knowledge and experience in social media management is essential.
• Ability to create simple graphics (aesthetic FB/IG stories) and an eye for design.
• Stays up to date with the latest digital and social trends
• Enjoys brainstorming and developing ideas through to completion.
• Ability to work independently in a fast-paced setting with strong project and time-management skills